Our Commitment
We are committed to using materials and ingredients of the highest quality. This is why we choose to use coconut rapeseed wax for our candles and pure therapeutic quality essential oils in all our products. We're dedicated in working towards being sustainable in ways that we could and giving back so that we can have as much positive impact to our community as possible.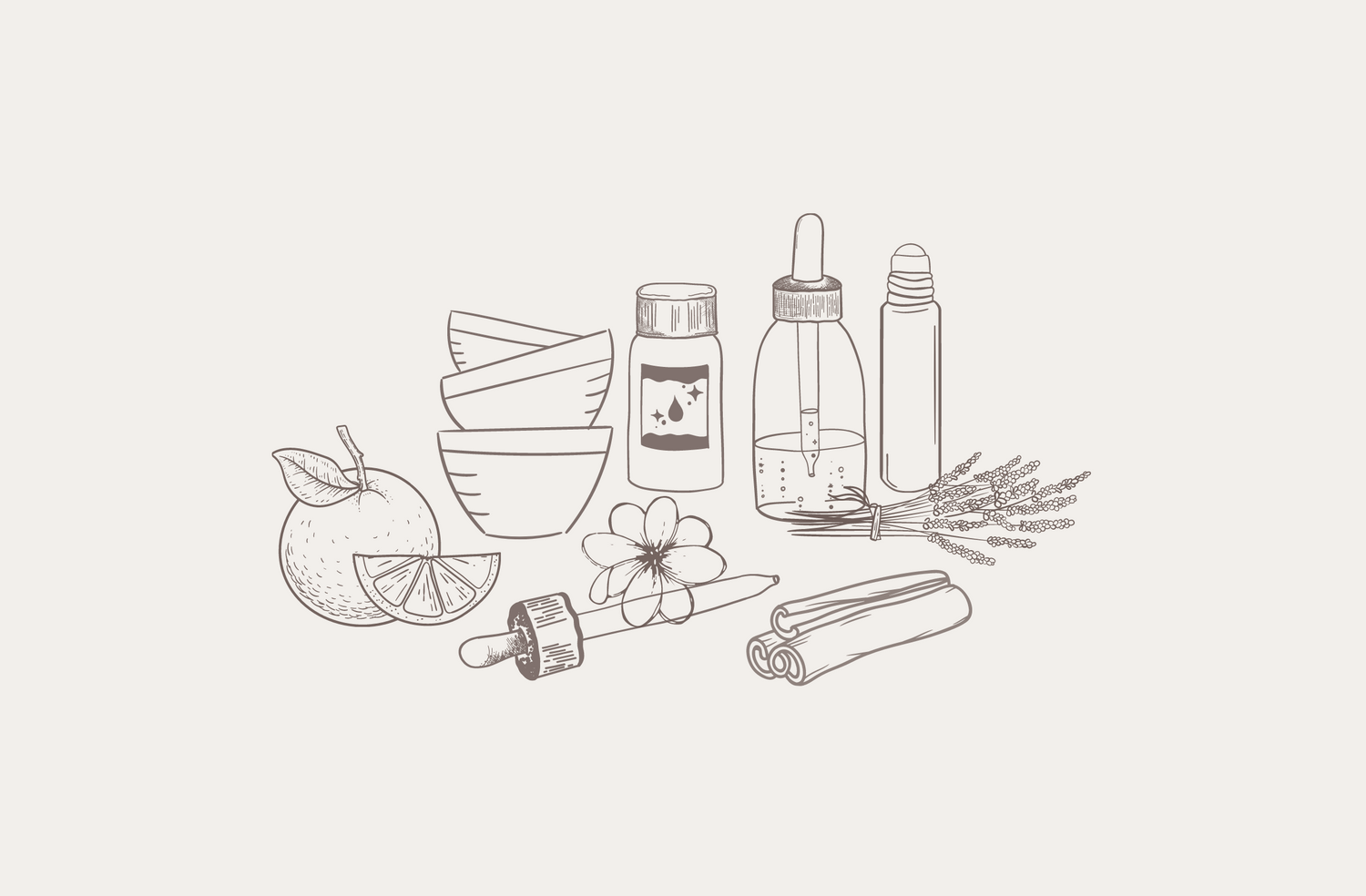 Safe & High-Quality Ingredients
Our products are made with 100% pure, high-quality essential oils for aroma-therapeutic use by a certified aromatherapist. 
Look out for icons to know who it is safe to use around.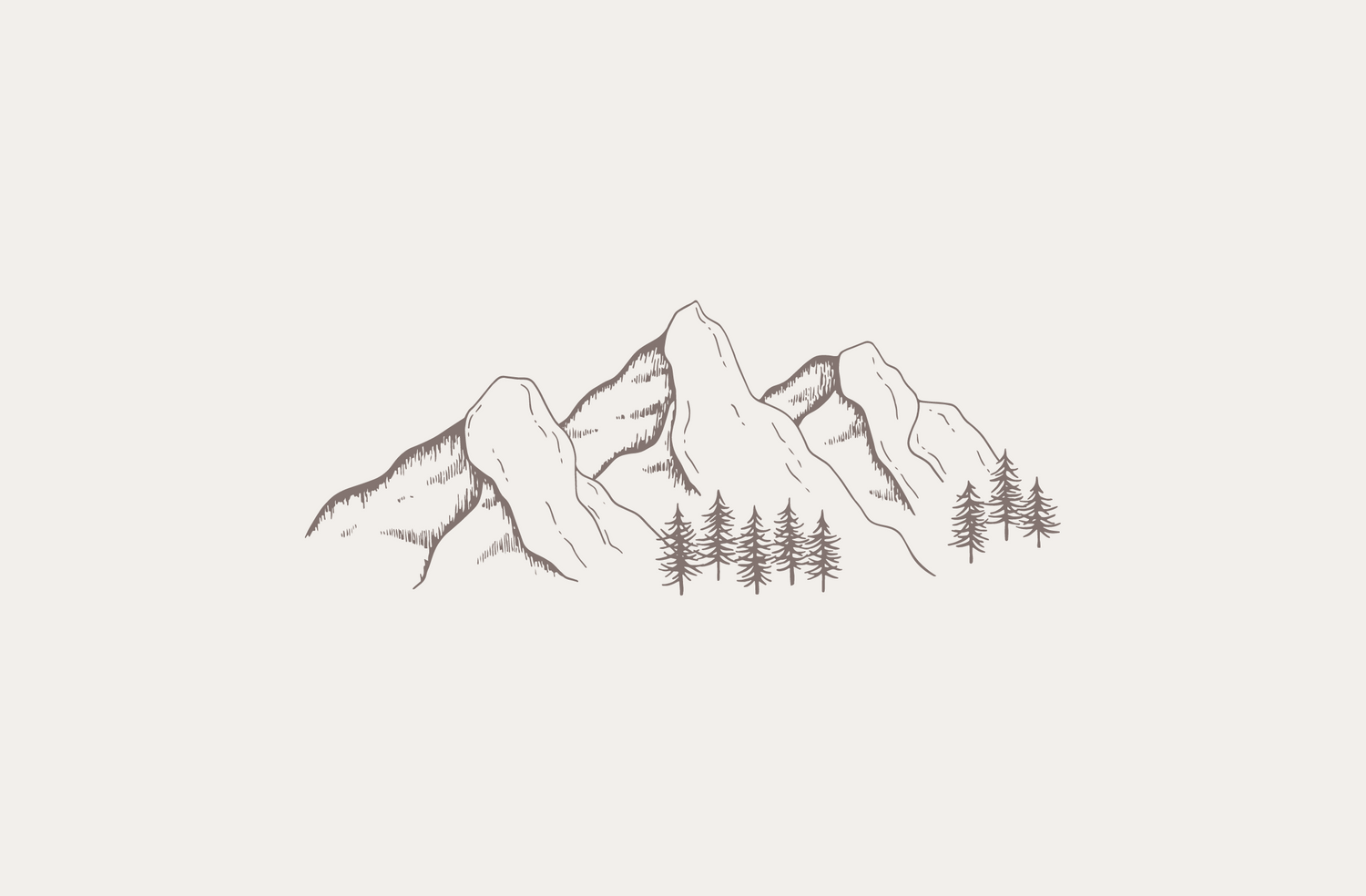 Sustainability
We strive to work towards eco-conscious practices be it product, packaging or reducing waste. We made sure to use reusable packaging materials to encourage reusing and as part of our efforts, we use Forest Stewardship Council (FSC) approved wooden wicks that are eco-friendly and clean-burning.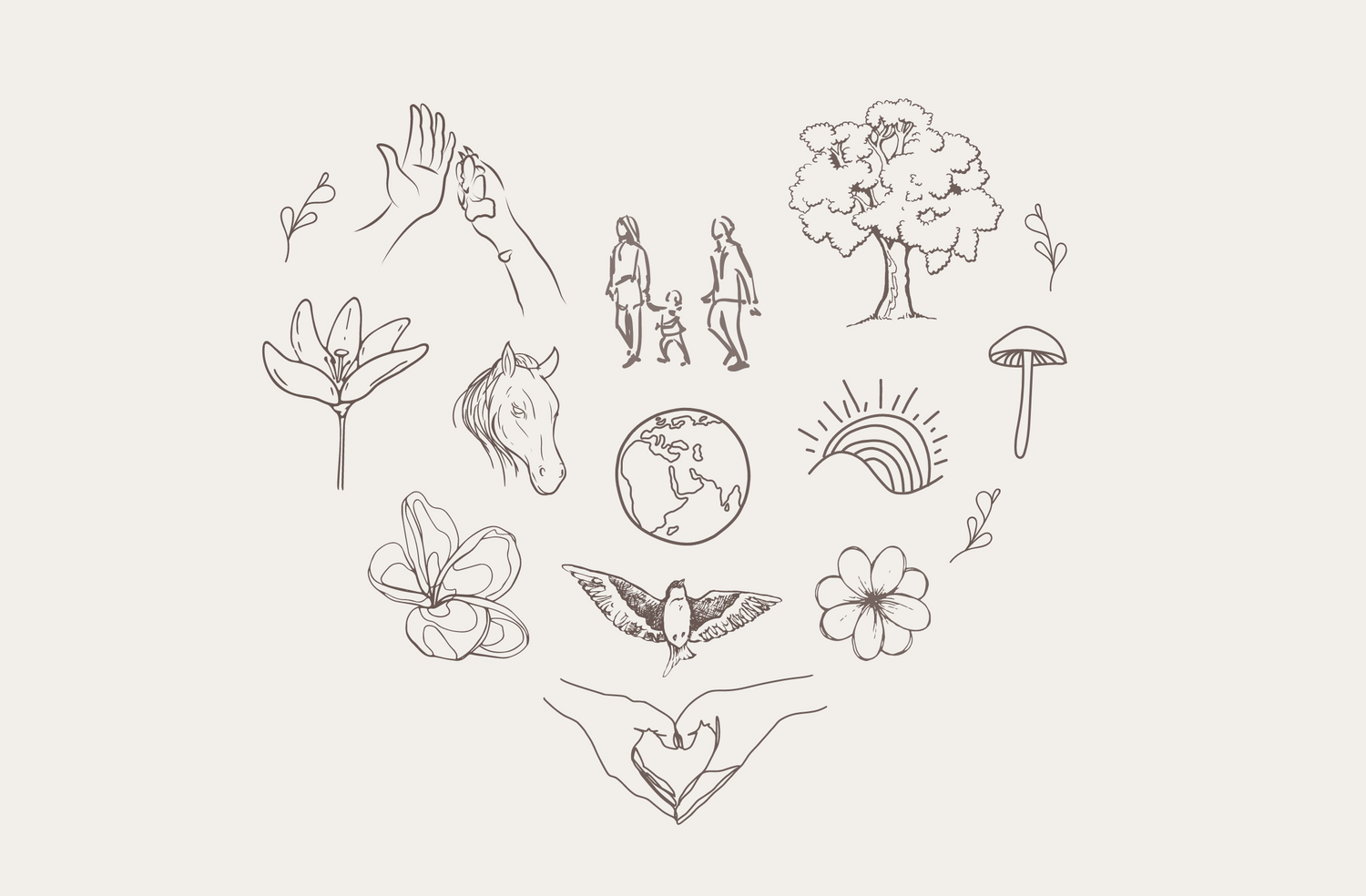 Giving Back
At IMA, one of our goals is to make a positive impact and give back to the community. A portion of the proceeds from products sold will be given back to support local and global organisations.